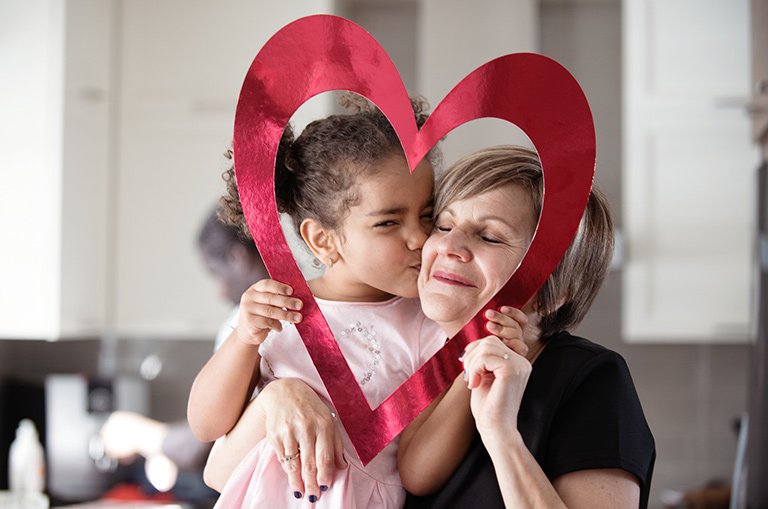 LIVE LIFE WELL.SM
At Westminster Canterbury Richmond
---
WESTMINSTER CANTERBURY RICHMOND IS AN AWARD-WINNING RETIREMENT COMMUNITY!
Discover Westminster Canterbury Richmond's vibrant lifestyle, engaging activities, and exceptional services and amenities, all on a beautifully landscaped 60-acre campus. Our welcoming—and award-winning—Life Care retirement community brings together an impressive variety of cultural opportunities, generous-spirited people, and carefree living options.
You'll find boundless opportunities for learning, wellness, fun, friendship, fulfillment and spiritual development—plus the security that comes with having a solid plan for the future.
See how effortless it is for you to enjoy a vibrant retirement lifestyle here, surrounded by a wealth of cultural and creative arts, and educational, spiritual, social, and recreational opportunities.
Learn about the awards we've won, and achievements we've earned helping our residents to Live Life Well
Be pleasantly surprised how well we accommodate your needs and desires with our generous services and amenities, exceptional dining, and health services.
Westminster Canterbury Richmond is truly a premier retirement community—a highly desirable place in which to live or work.
Live Life Well.